Navigation


Switch to German version

---

Taija is a little international girl. A Canadian pedigree, born in Finland, she now lives in Germany with Alex and her family and her "big brother" Fin (Hunter's Moonlight Bluebell Finegan).
When we first met Taija in Finland, she impressed us with her self-confident, open and playful character and proved herself to be a very charming puppy. Meanwhile she has twisted her whole family around her little paws. Especially Fin is totally under her little paws.
We are looking forward to a terrific and promising future.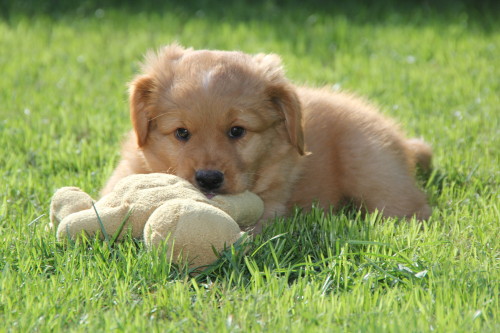 Spring 2011: In the meantime Taija has grown up to a young lady gifted in retrieving, while convincing all of us with her enthusiasm and rapidness in work!
Alex systematically builds her up and starts her hunting training this spring.
On Taija's first big show in Nuremberg she convinced the judge immediately and was able to go home with a "Vielversprechend".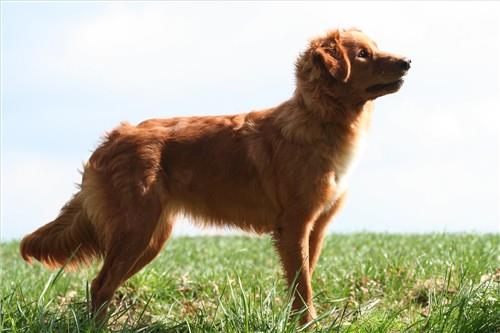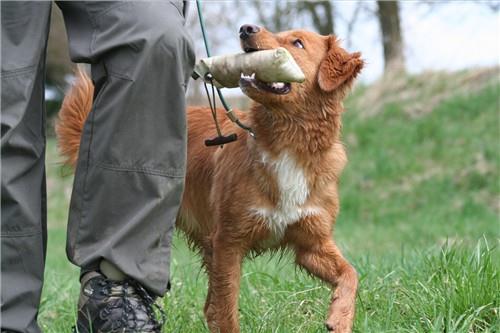 Autumn 2011: Taija passed the JEPs (our first huntingtest) and the JP/R - junior huntingtest from our DRC - with very good points and results.
Taija has a great hunting ability and she loves to work together with her owner. It is a joy to see her at work and to train with her!.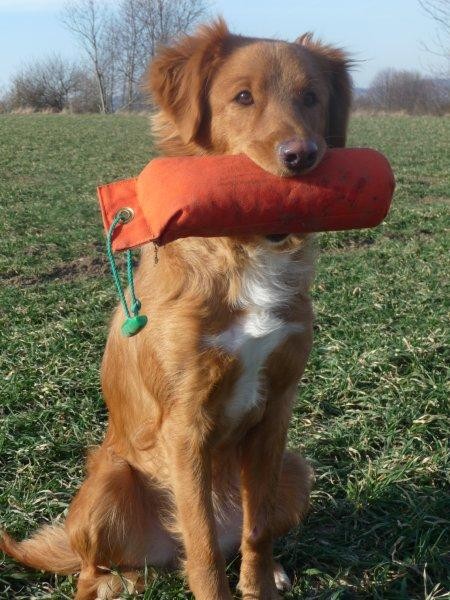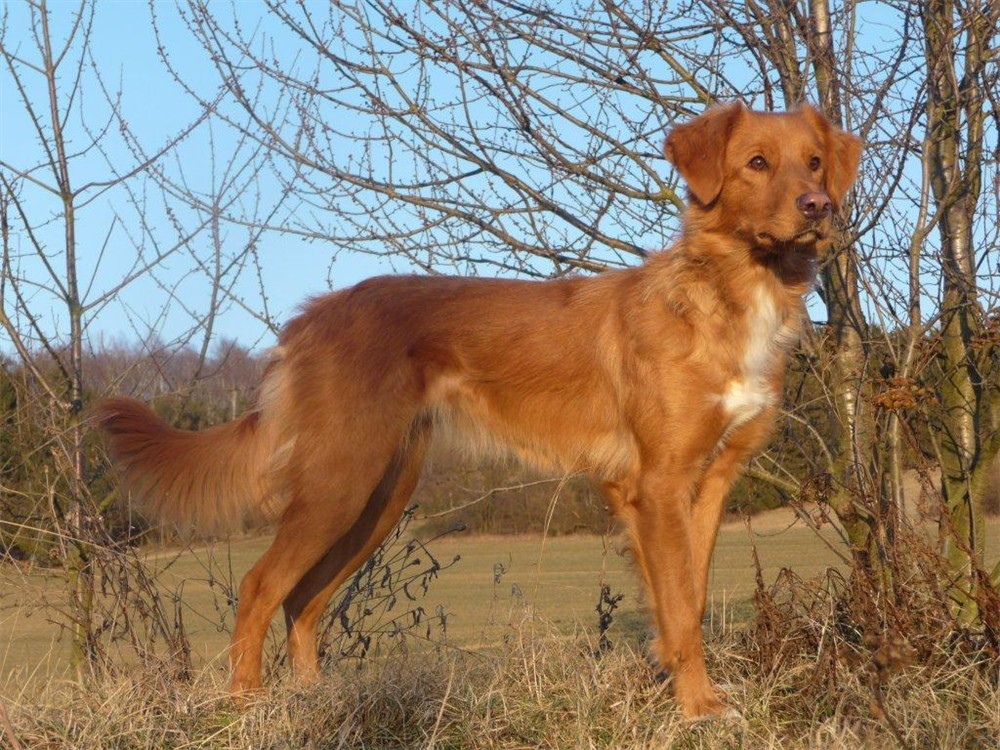 In May 2012 Taija got her mental test (DRC) and in autumn she passed the VPS (our master huntingtest from the JGHV over 2 days) with a very good 2nd price!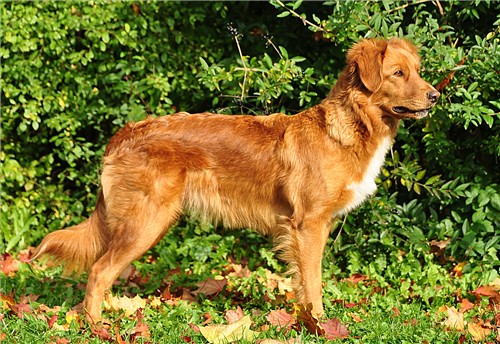 Taija becomes the breeding rights for the "Spezielle Jagdliche Leistungszucht"!!

We are planing her first litter with Gunner for spring 2013!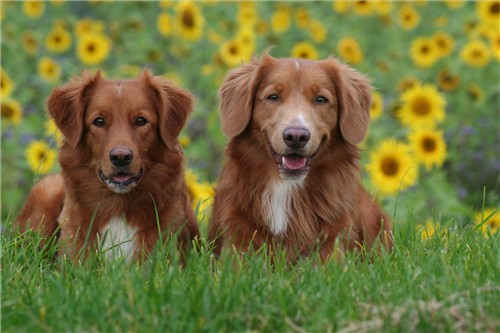 State: Oktober 2013